Cookie policy
- Ph : 03 546 8107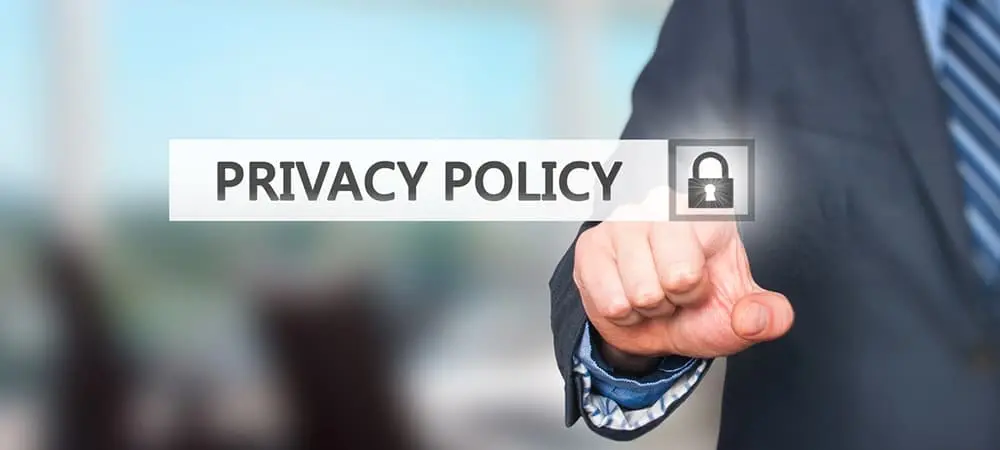 ---
---
Computer Technologies Ltd Cookie Policy
IT support services in Nelson New Zealand.
Computer Technologies Ltd, and its related bodies corporate (we, our, us), understand and respect your right to privacy and the protection of your personal information. Computer Technologies Ltd is required to comply with the Privacy Act 1993 (Privacy Act) in New Zealand.


Use of Cookies
"Cookies" are simple text files stored on your computer for use by a browser. Certain website features may only be available through the placement of a cookie. We may use "cookies" to assist in data collection and to track visitor website usage and trends to help us better serve you including to serve ads on sites across the internet. All information these cookies collect is anonymous. The use of cookies is a standard practice among internet websites; most internet browsers permit a user to accept, decline or delete cookies. Third-party vendors, including Google, use cookies to serve ads based on past visits to this website. To opt out of a third-party vendor's use of cookies by visiting the Network Advertising Initiative opt out page.
Contacting us by email or feedback form below.
Don't forget we can carry out computer warrant of fitness checks, and are able to service most other makes of computer.
Some or our Services include
Computer Repair
Computer Sales
Computer Upgrades
Virus Removal
Install updates and tune up
Transfer files from one computer to another
Insurance reports
Business Solutions
Backup and Recovery
Networking
Web Sites
Email
Repair computer
Malware removal
Operation system
Computer issues
Useful Links NZAccounts | Community Radio Nelson